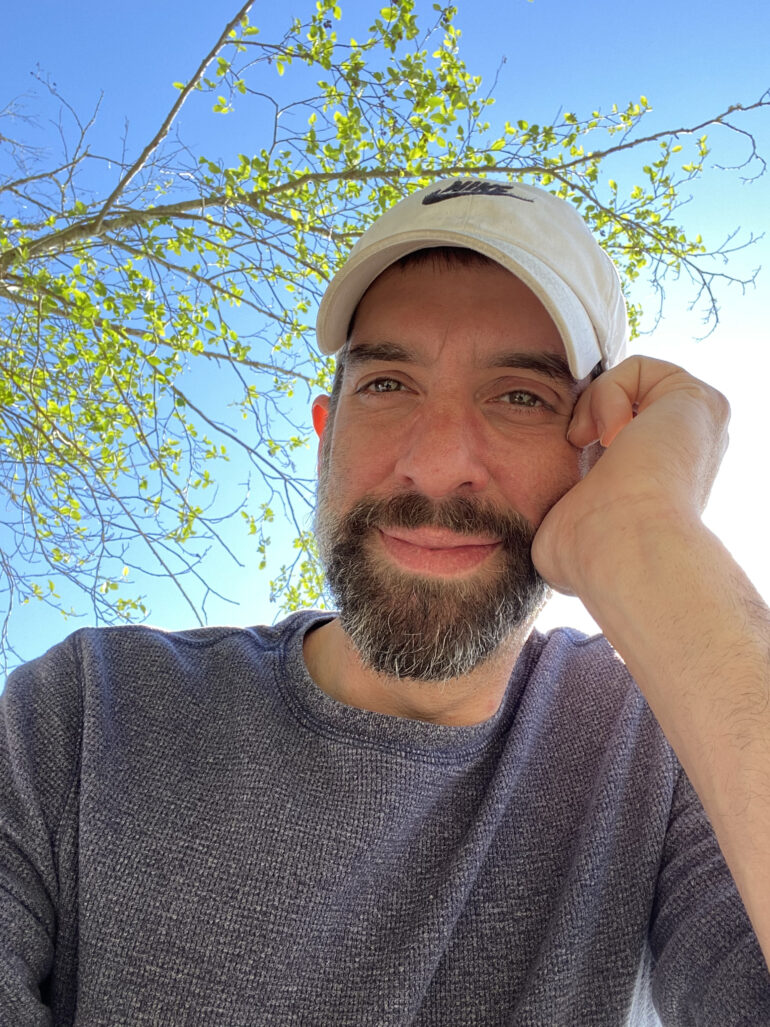 Tacoma Lights was created as a platform to showcase past and current art projects, created by John James, and displayed at Titlow Beach, Tacoma and other Pierce County locations. It's intended purpose is to unite people of all ages, ethnicity, and gender, through artistic expression. No political, or bias material will be posted on this site. One site for all things but division. Everybody's equal here.
More then art. It's only the start.
It began with "Pumpkins on Pilings", in October 2017, and since, 6 different projects have been created, with a total of 29 installations. Each project will be featured on this site, as well as events and upcoming projects.
Feel free to look at our past projects.